Applicable People: Beginner,High-end Positioning,Home Education
Maximum Polyphony: 16
Number of Demo Song: Less than 11
Number of Keys: 17
Number of Tone: 17
Weight (kg): 0.263
colour: Wood color
Material: mahogany
size: 18.5*13.5cm
Package Contents:: 1 x 17 Keys Kalimba
Package Contents 2: 1 x Learning Book
Soundboard Material: Multilayered
Weight (kg): other
Maximum Polyphony: 48
Type: Upright Piano
Number of Keys: -
Number of Demo Song: <11
Model Number: piano tools
Size: as shown
Shell Material: Composites
Number of Tone: other
Dimensions: Other
Keyboard Material: Solid Wood
Applicable People: Beginner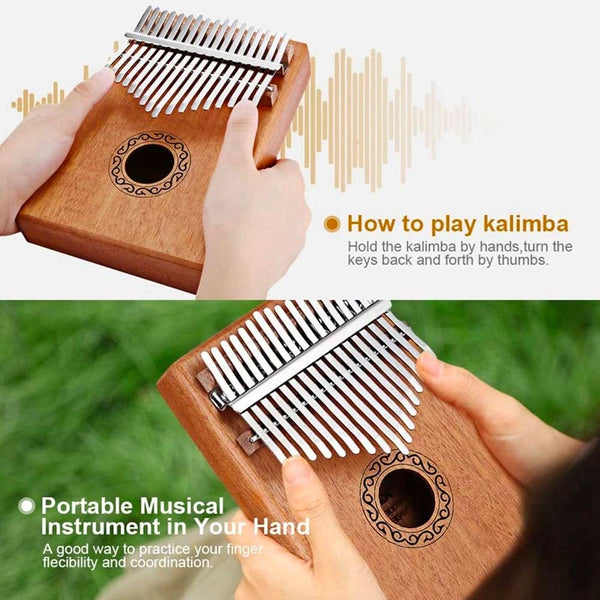 ♫ Embossed Notes & Hand-rest Curve Design: The keys are embossed with letters and notes, different from other stickers notes finger piano. Hand-rest Curve Design is to the correct angle ergonomically.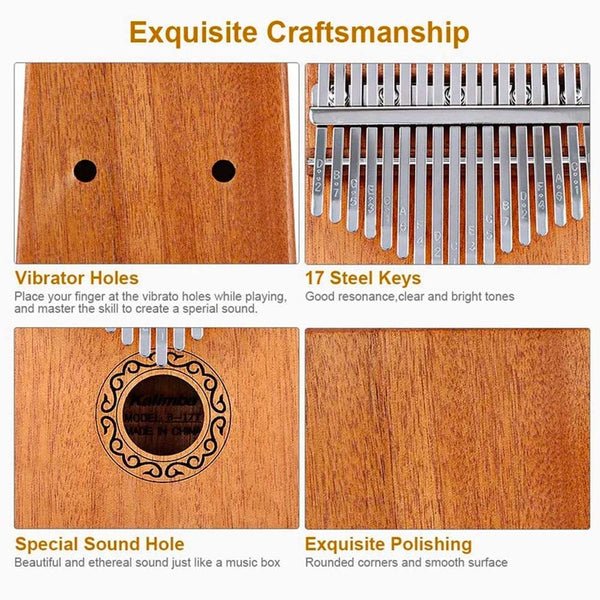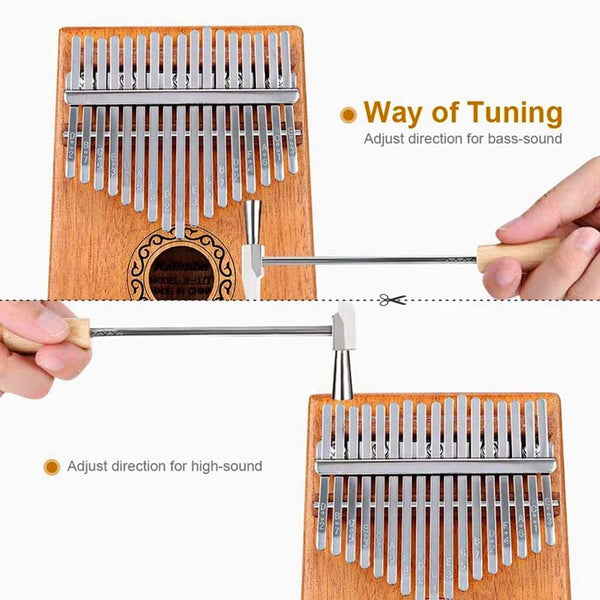 ♫ Rigorous Raw Materials Selection: 17 keys Kalimba thumb piano is handcrafted with high-quality material and ore steel bars. Natural air-dried wood provides ethereal timbre, which is a wonderful match with the natural wood grain.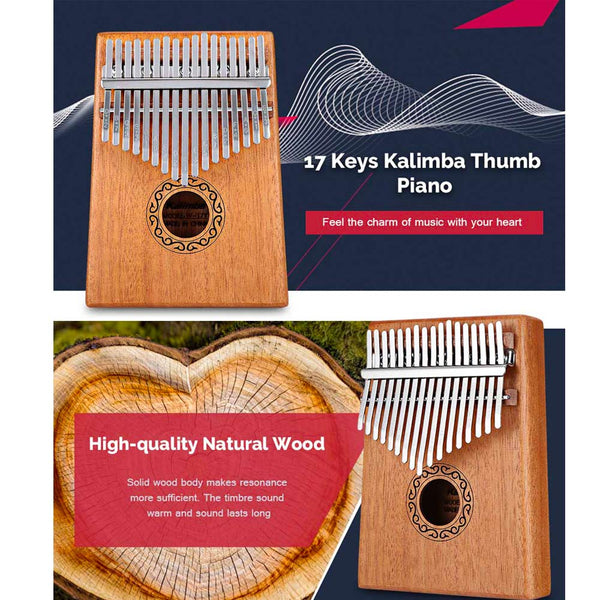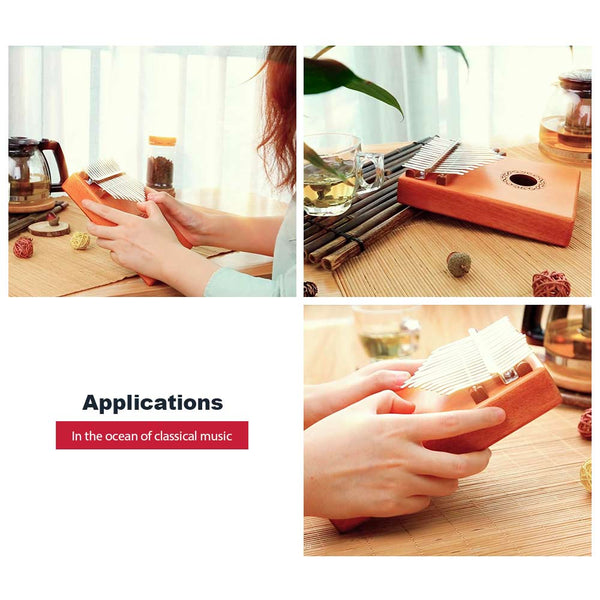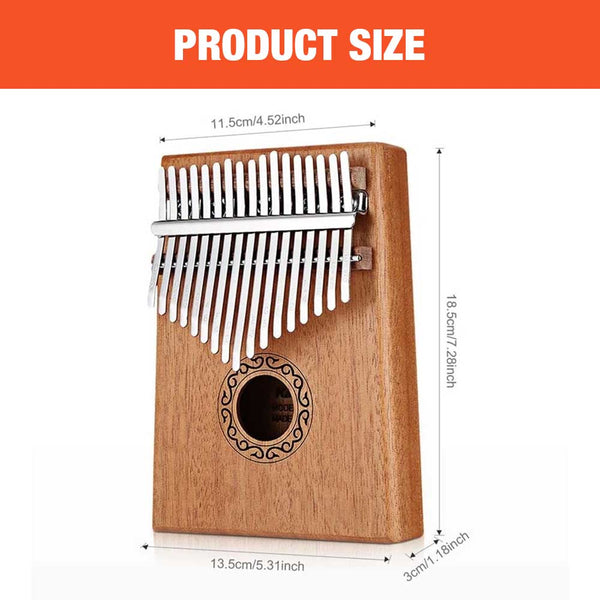 ♫ Easy To Play: 5 minutes to learn a song. After you placed your order, you will receive the play guidance and tips to play a song easily in 5 minutes. Suitable for beginners, kids, and professionals.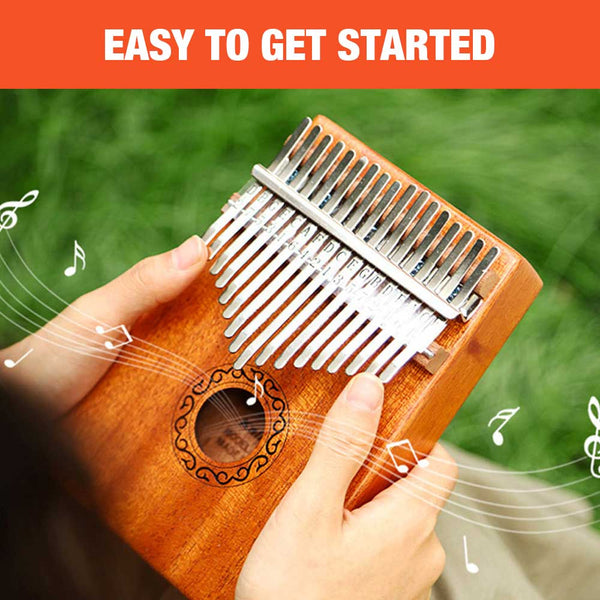 ♫ Product Includes: thumb piano, tune hammer, instruction book, stickers, flannelette bag, cleaning fabric.